Multi Super Speciality

Healthcare Centres

Of Excellence
Naveda Healthcare Centres are a group of premium speciality centres in New Delhi providing consultancy services of various highly qualified professionals, radiology diagnostic services (Digital XRays, 4D Ultrasound), Orthopaedic surgical facilities, Aesthetic Dermatology services, advanced physiotherapy rehabilitation facility, pathology diagnostic services, preventive medicine with in house pharmacy. Our core areas of expertise are Internal Medicine with special focus on Diabetes management, Advanced Painless Joint Replacement Services, Minimally invasive Sports Medicine
procedures, Complex trauma management, Cosmetology procedures, Diagnostic Fetal Medicine services, highly specialized ultrasound assisted diagnostic with interventional services and legal healthcare
services. 
With Naveda meaning "Glad things", we aim to spread positivity, good health and happiness all around
us through our professional endeavors, with a personalized touch.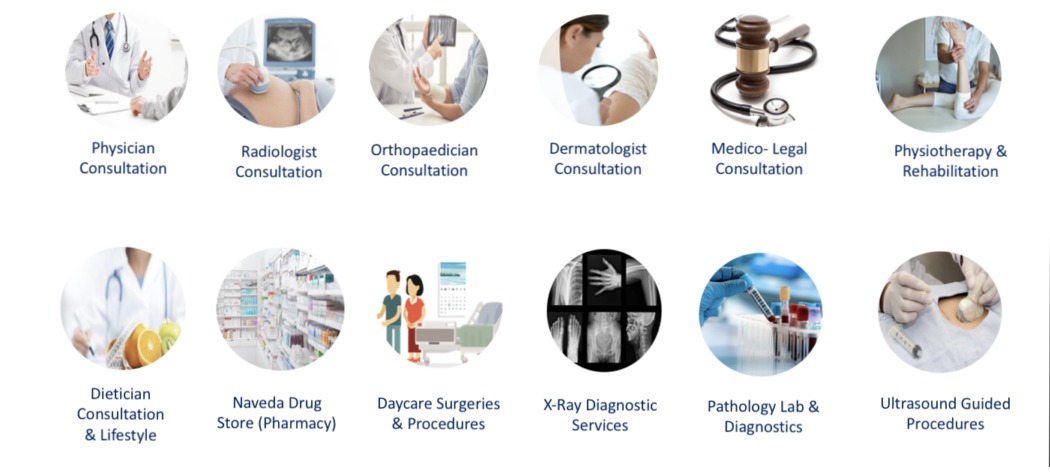 Our Team Of Professional's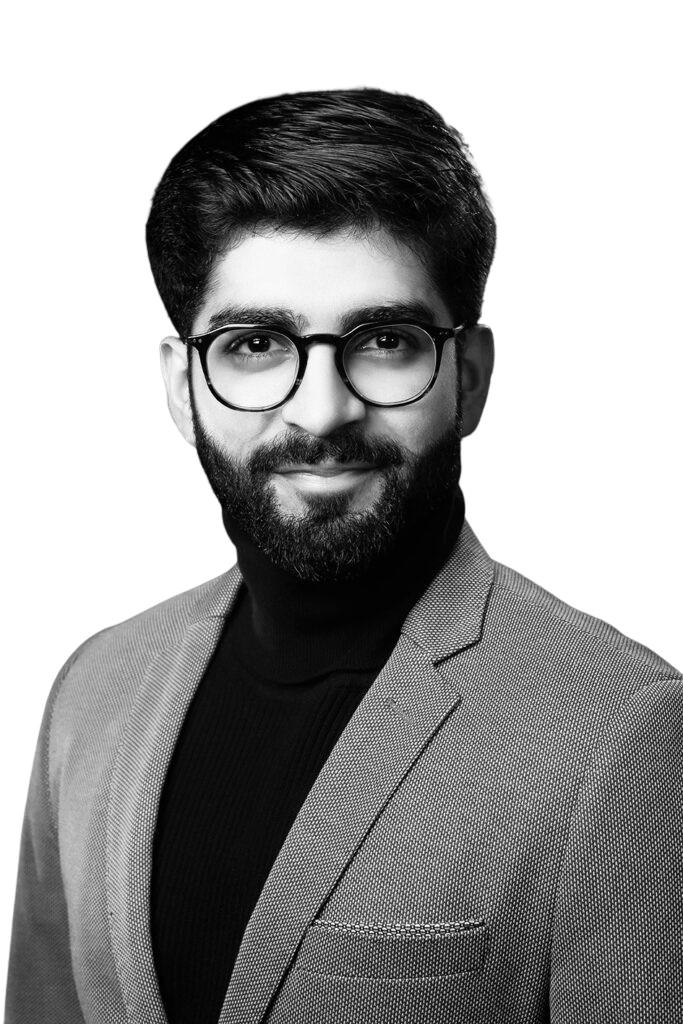 Director: Legal Services
Mr. Kashish Aneja
A practicing lawyer in New Delhi and International Legal Consultant, specializing in Global Health and Privacy Law.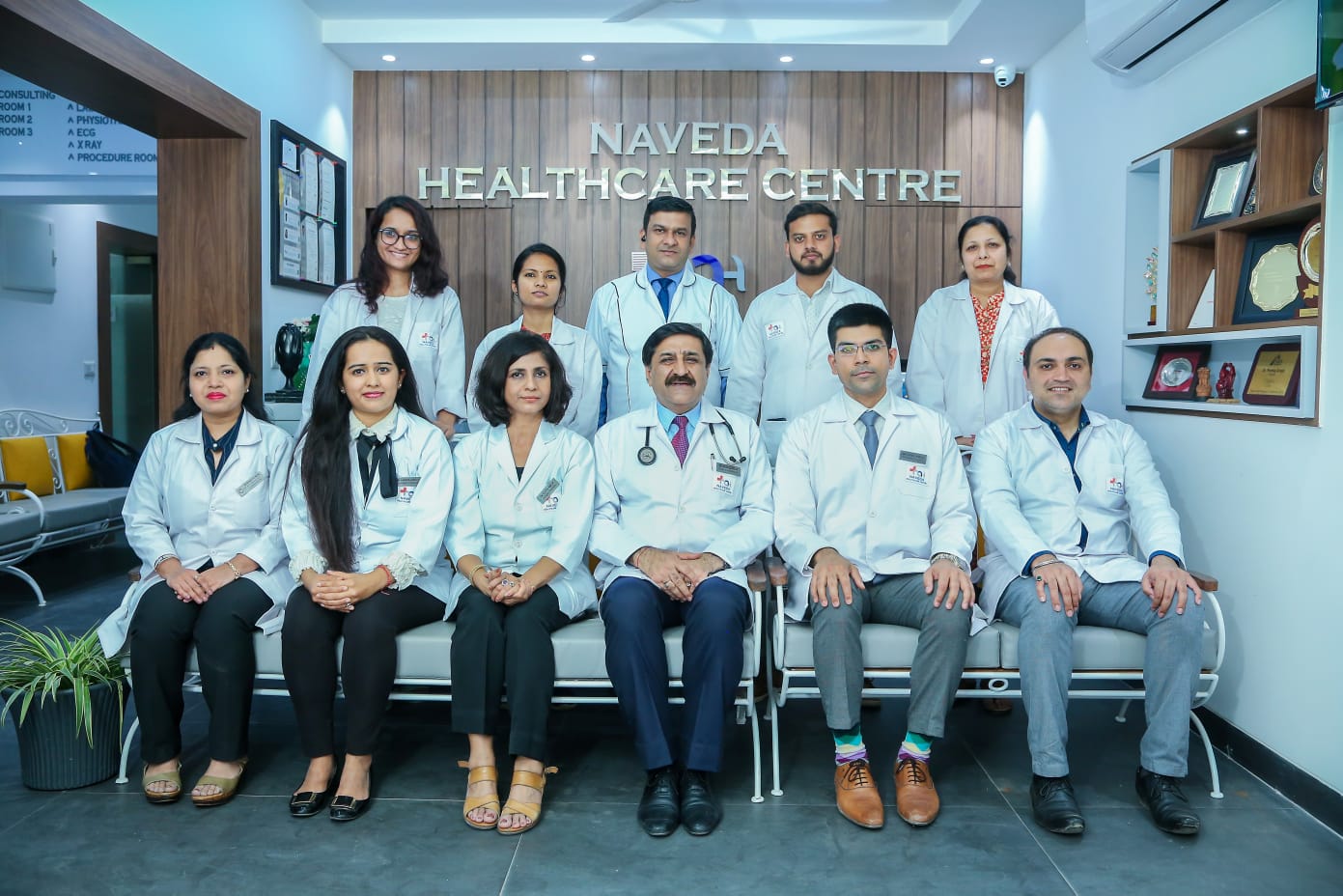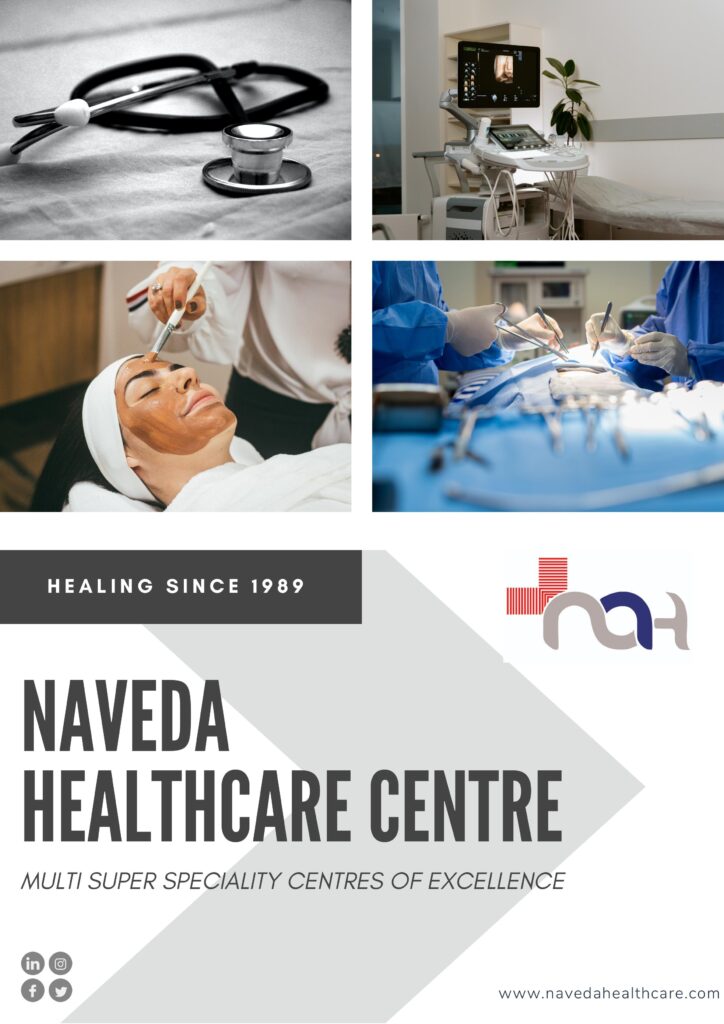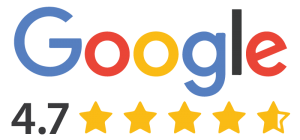 What Patients Say About Us
We heal people, promote health and strengthen communities.
Best Medical & Healthcare
Trust Us To Be There To Help All & Make Things Well Again
We Serve, Heal, Lead, Educate and Innovate to enhance the lives of the people, by providing access to high value, patient- centric care in collaboration…
Visit Our Location All Over Delhi…
We Serve, Heal, Lead, Educate and Innovate to enhance the lives of the people, by providing access to high value, patient- centric care in collaboration…