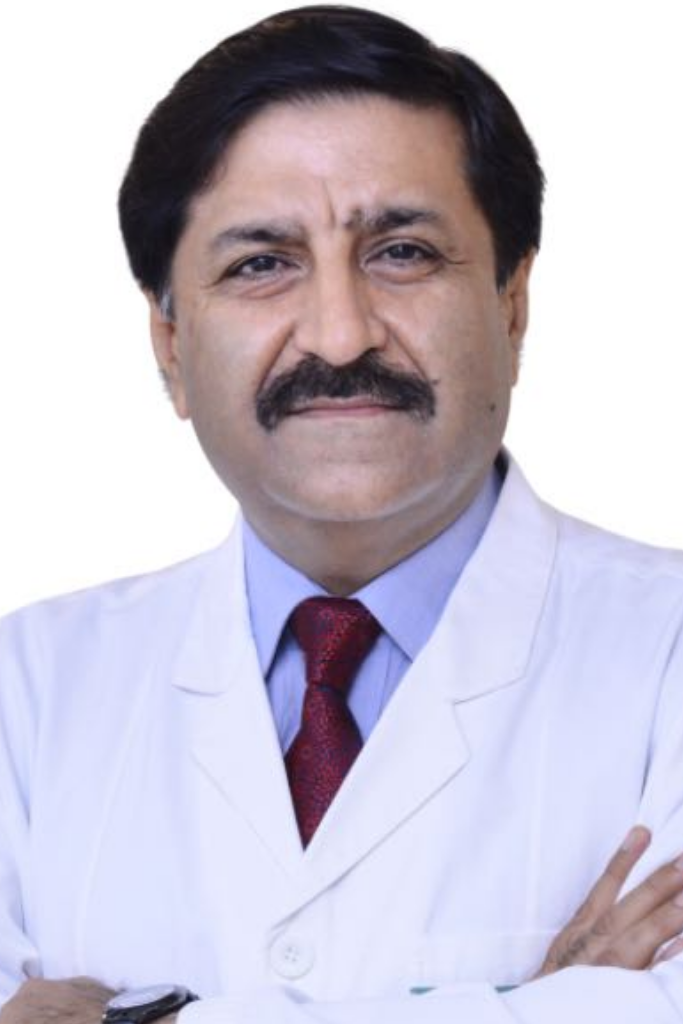 Senior Consultant Physician & Cardio Diabetologist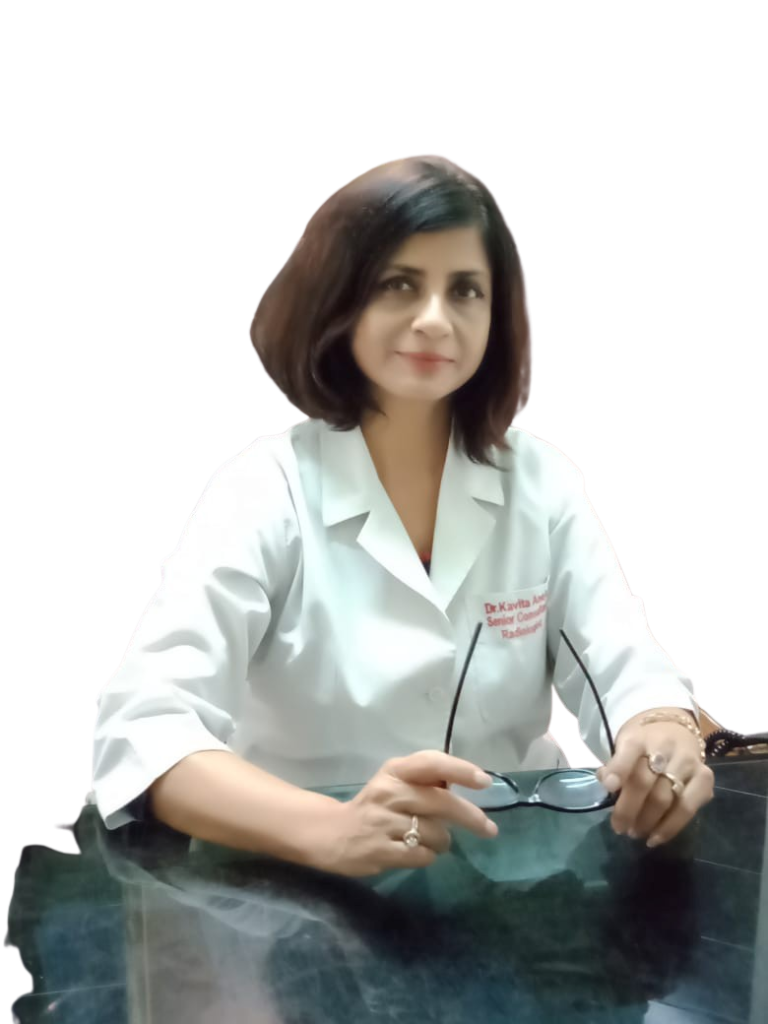 Senior Consultant Radiologist & Ultrasonologist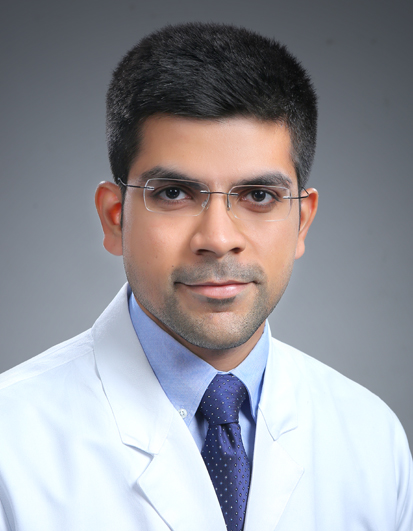 Consultant Orthopaedic Surgeon (Joint Replacement, Sports Medicine & Complex Trauma Specialist)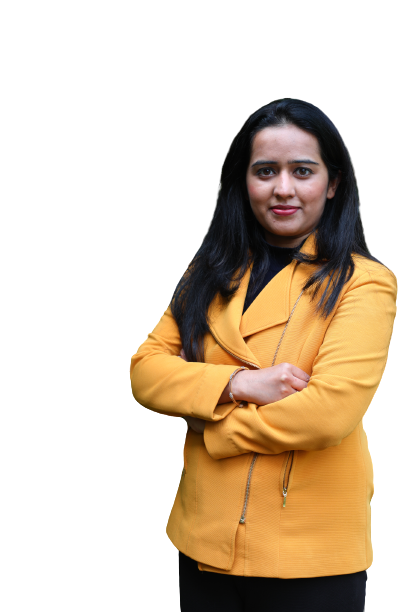 Consultant Dermatologist (Skin Specialist) Aesthetic Physician and Cosmetologist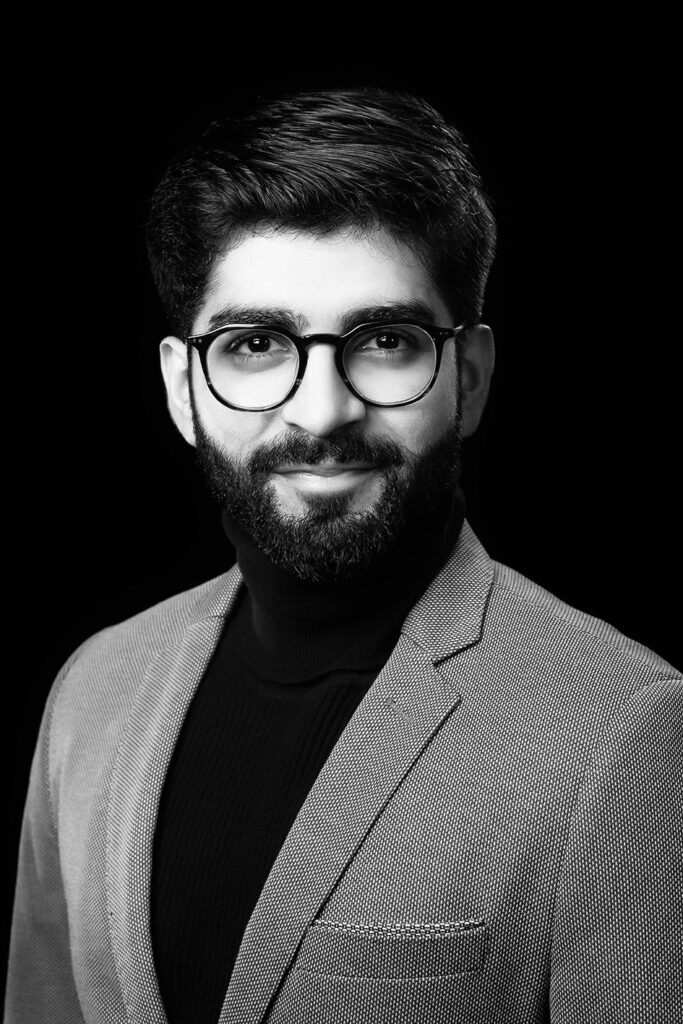 A practicing lawyer in New Delhi and International Legal Consultant, specializing in Global Health and Privacy Law.
Initially founded in 1989 under the aegis of Dr. Pankaj Aneja and Dr. Kavita Aneja, the Centre went by the name of Care & Cure Clinic. Physician consultancy and ultrasound diagnostic services were the forte of the Clinic. With passing time, as it gained popularity by serving the vast population in and around North Delhi, it expanded to Care and Cure Nursing Home.
As the need to cater to a greater strata of society emerged, further expansion resulted in another branch in Rohini Sector-8 area. For over two decades, Care & Cure Nursing Home and Clinics successfully provided professional consultancy, radio-diagnostic, pathology laboratory services, admission facilities, physiotherapy and rehabilitation services to all the patients.
On successfully completing many years of providing excellence in healthcare service, in 2016 the Centres were rechristened "Naveda Healthcare Centres". With Naveda meaning "Glad things", we aim to spread positivity, good health and happiness all around us through our professional endeavors, with a personalized touch.
In 2016, Dr. Kunal Aneja and Dr. Alisha Arora joined the setup and expanded the scope of services at the Centres to include those of Orthopaedics and Dermatology. Subsequently, Mr. Kashish Aneja founded the legal branch of the Centre.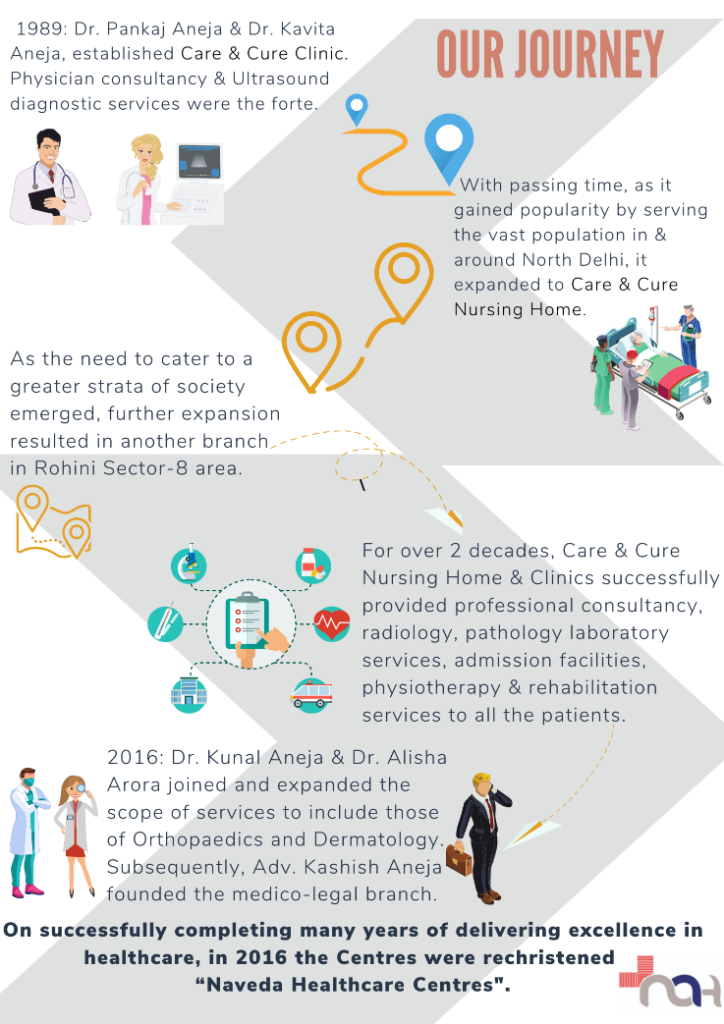 Best Medical & Healthcare
Trust Us To Be There To Help All & Make Things Well Again